In August of 2017 someone I follow on Instagram (IG) posted some pictures from their very first nude photo shoot. The images she posted were incredible and the photographer captured an emotion and vulnerability that you don't often see from a nude photo shoot. These few images that my friend posted reminded me of my first nude photo shoot, it was so freeing and incredibly empowering at the time I did it. Since then I've gained weight, acquired a lot more body hair and a lot more of that hair is now grey. I haven't been happy with my body for some time, and these IG pictures were mirroring things in myself that I have been trying to ignore.
An idea popped into my head! "Daniel! You should do another nude photo shoot and this time do yoga!" So I contacted my IG friend and asked for the photographers name, because I wanted her to capture the same vulnerability in me that I saw in my friend. On a side note - As a yoga teacher, vulnerability and authenticity are very important to me, so if I was going to do this...I needed it to mean something...I didn't need to do it for or with vanity. 
So I contacted Mary Fehr, the photographer of my friend's shoot, and asked her if she would be willing to do a nude yoga shoot with a guy. She enthusiastically agreed and we set a tentative time for Oct or Nov. I was super excited, but wasn't going to tell anybody. I was going to just do it for me, and my personal growth. 
A few weeks later I was talking to a in person friend of mine who models professionally when she's not in school. I don't know how we got on the subject but somehow our discussion led to a perfect moment to tell her about this photoshoot I'm going to do. She thought it was a fantastic idea and asked if she could be part of it. I said, "Sure!" without even thinking about it. 
I called Mary, and she was okay with it and then it hit me! If I can get enough people who are interested in doing shoots, I could put together a Nude Yoga Coffee Table Photography Book! But not just any book! I will interview the people involved about how they see their bodies and what made them want to be part of the book and they could tell their stories about their journey to Body Positivity! 
Being in the film and theatre industry for 20+ years, the next idea came calling. I can record the process in making this book and turn it into a documentary that can stand alone or be a companion to the book! So I immediately got in touch with my friend Jason O'Brien, the creative force behind Fast Lane Productions and the director of "Cuddle: A Documentary" He liked my idea but told me that I needed to make it because he was already doing a Documentary on Nudity and how it is viewed in the present day, called "My Body Is Not Obscene." But he went on and asked if he could film my personal shoot and interview me as a possible segment in his Documentary and that way, both films could work to support each other. I loved this idea and we did it!
My friend who wanted to do the shoot with me had an emergency come up so she wasn't able to do the shoot on the scheduled day so it was just me. 
I posted a series of these pictures on Instagram with a story similar to the one above and made a request for people to contact me if they were interested in being a part of this project. From 9:00pm that night to 9:00am the next morning I had 22 people contact me about being part of this project. 
We have a tentative timeframe set to begin production and that is March of 2018, and will probably roll into April. If you or anyone you know who practices yoga on a regular basis, is willing to be photographed in the nude, and has a story of their journey to Self-Love and Body Positivity, please fill out the form at the bottom of this page or find some way to contact me and let me know you are interested. 
On November 3, 2017, the following pictures were captured by Mary Catherine Fehr, the whole session was filmed by Jason O'Brien, and the whole thing took place in the studio of one of Birmingham's Best and most respected Photographers, Chuck St. John.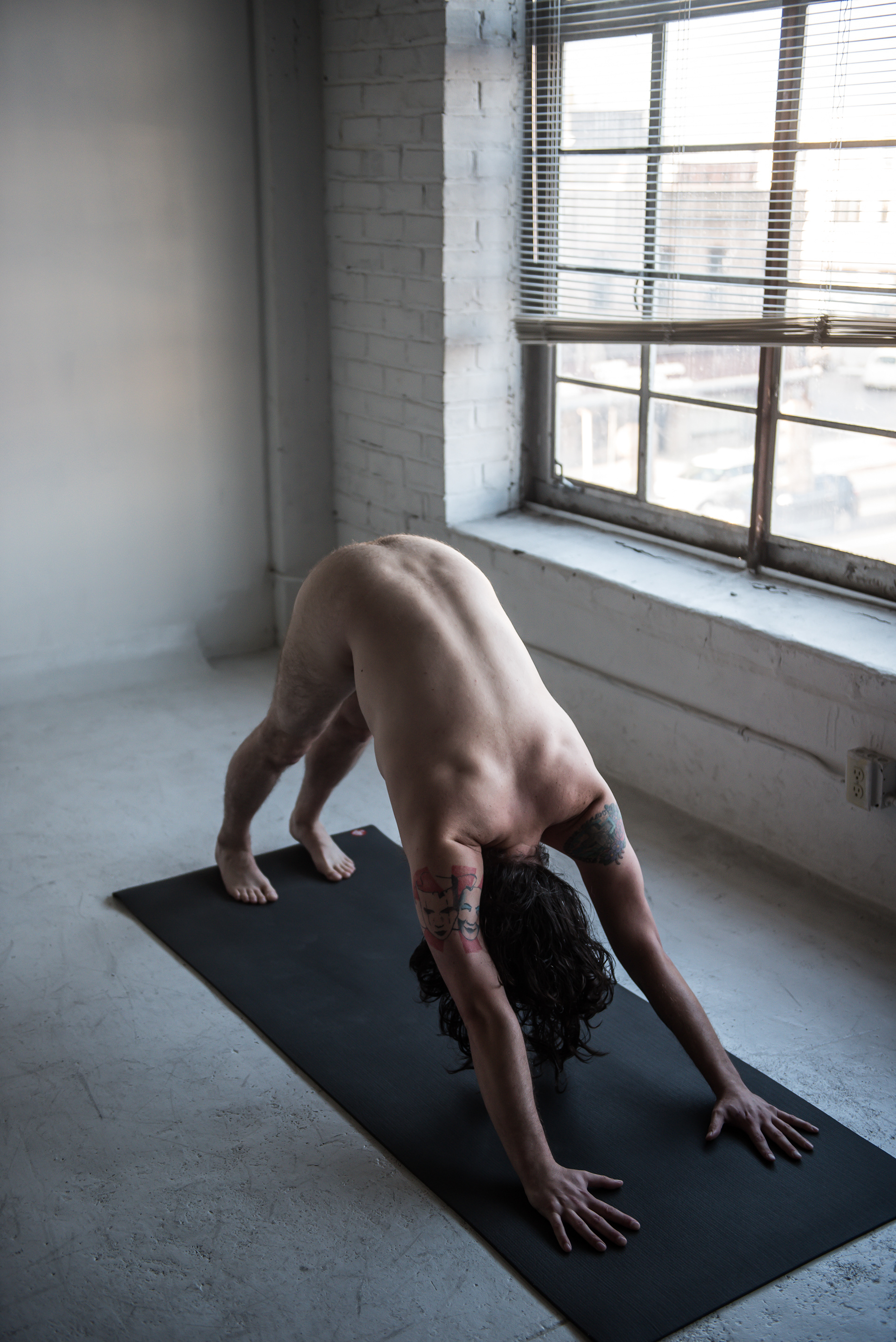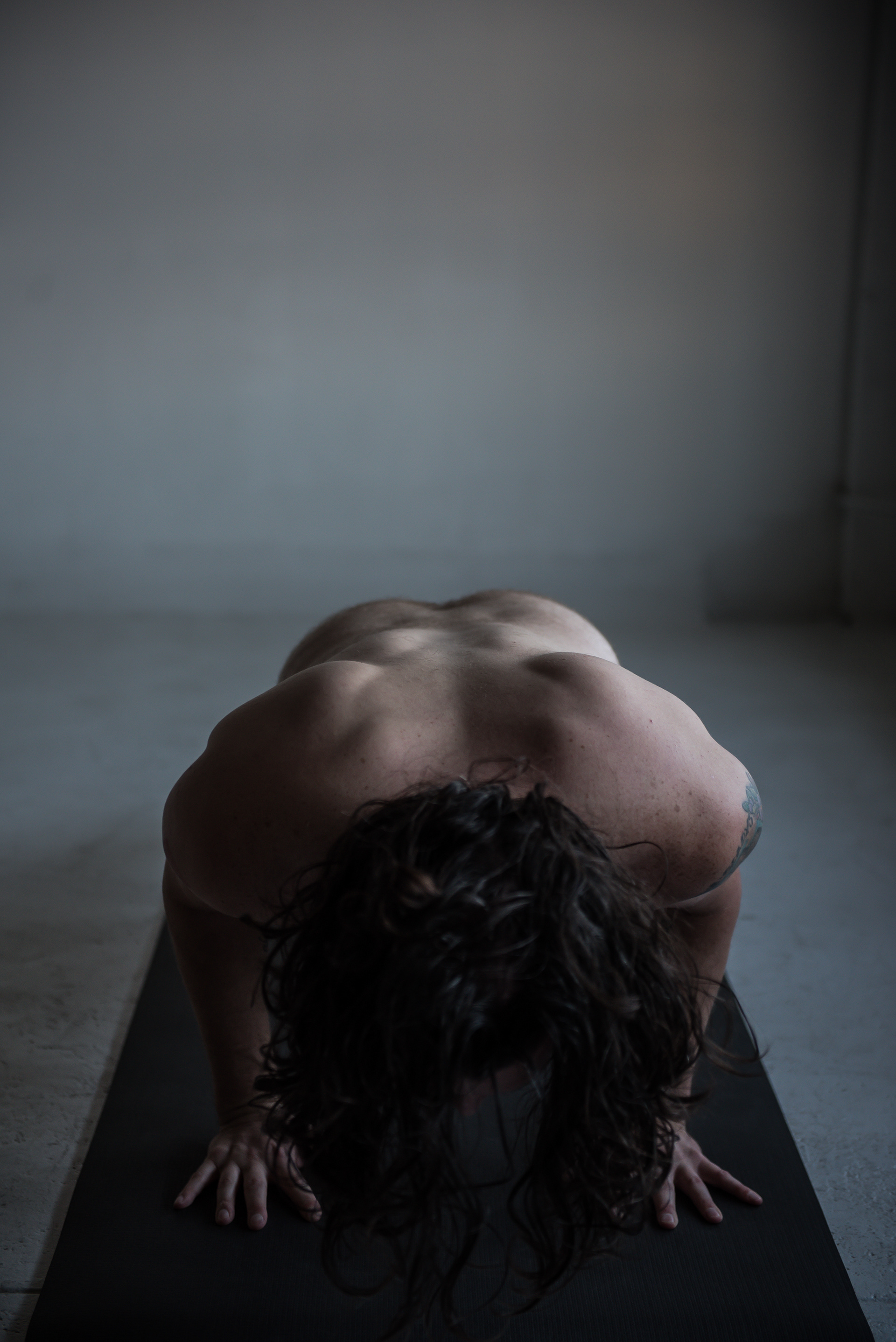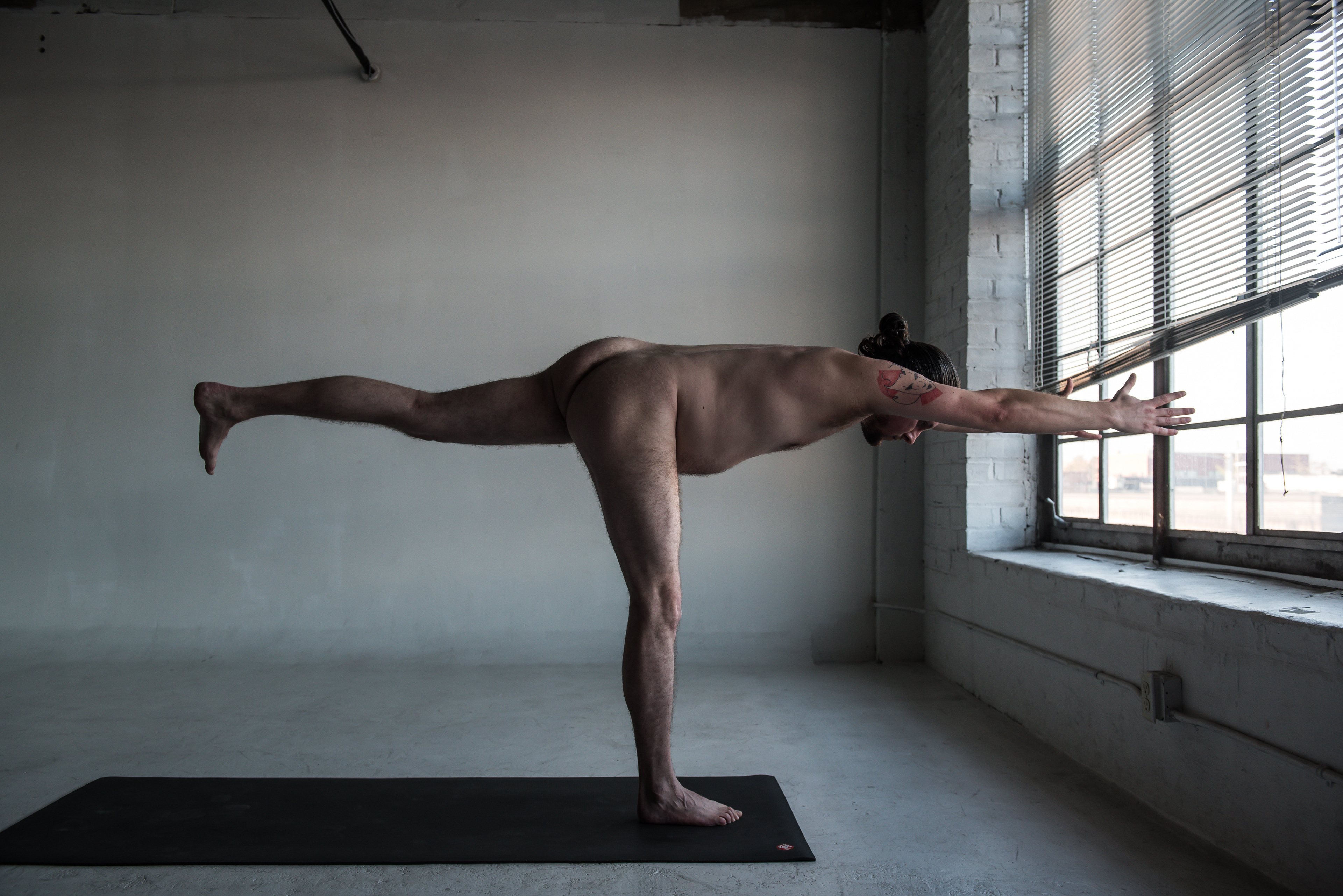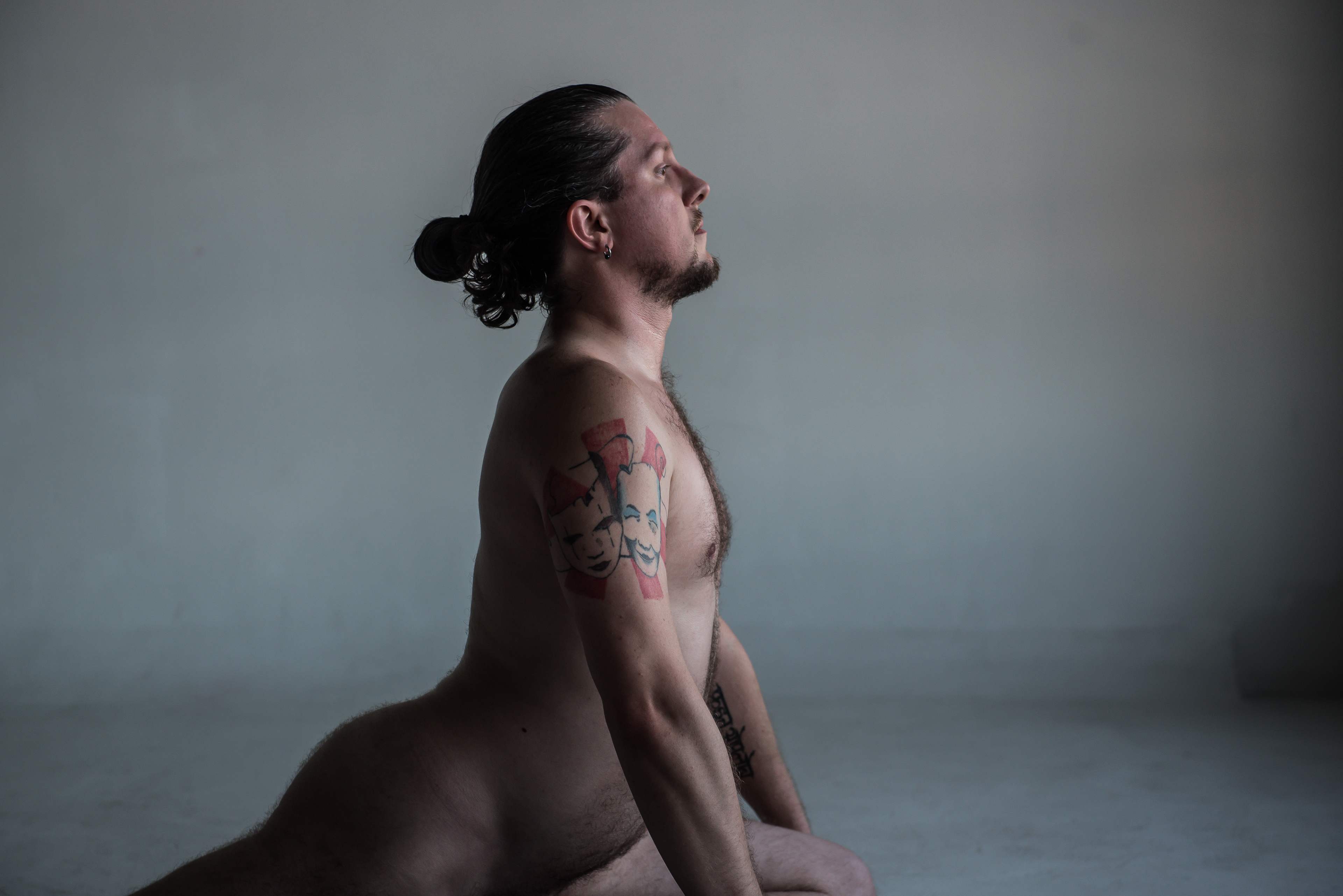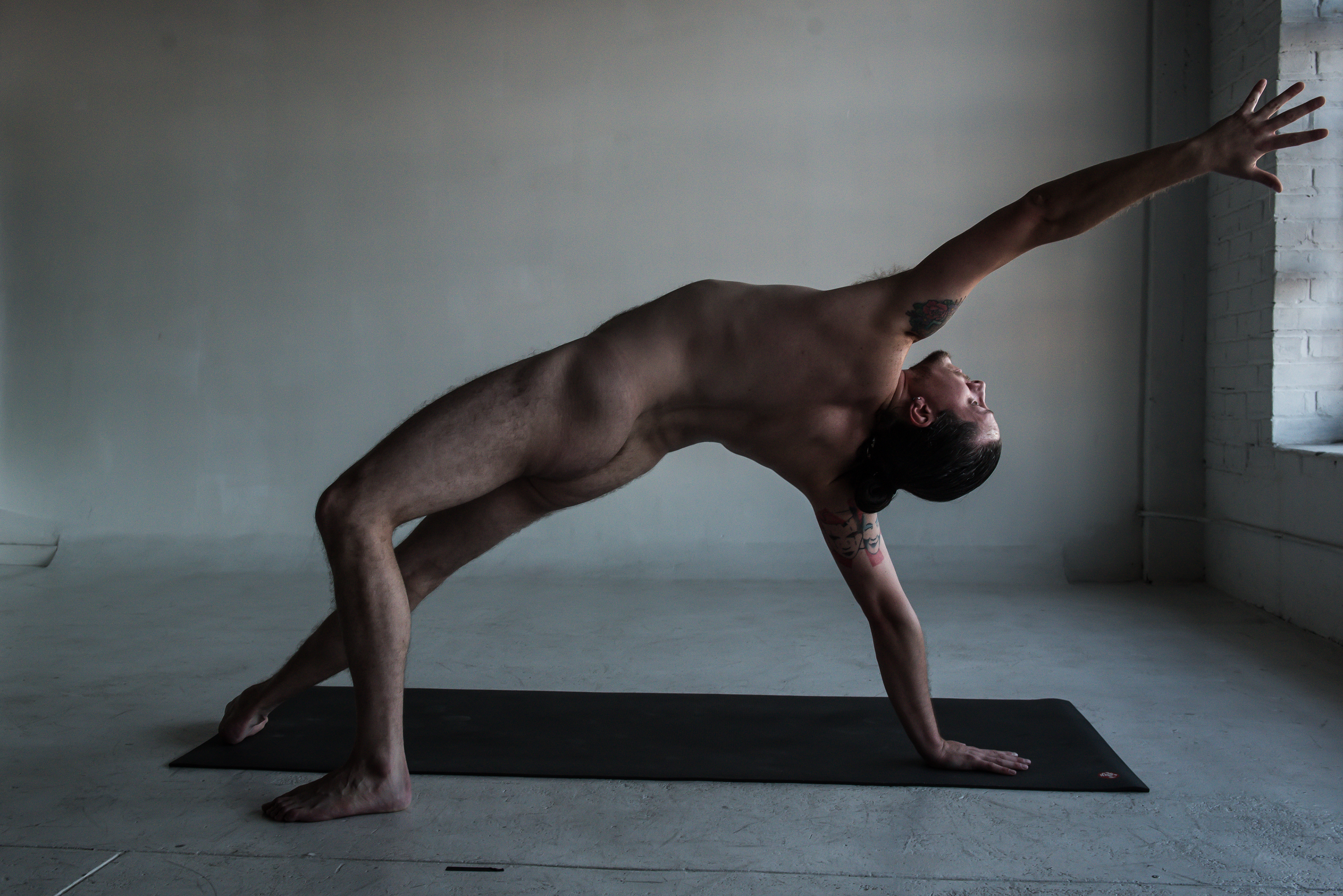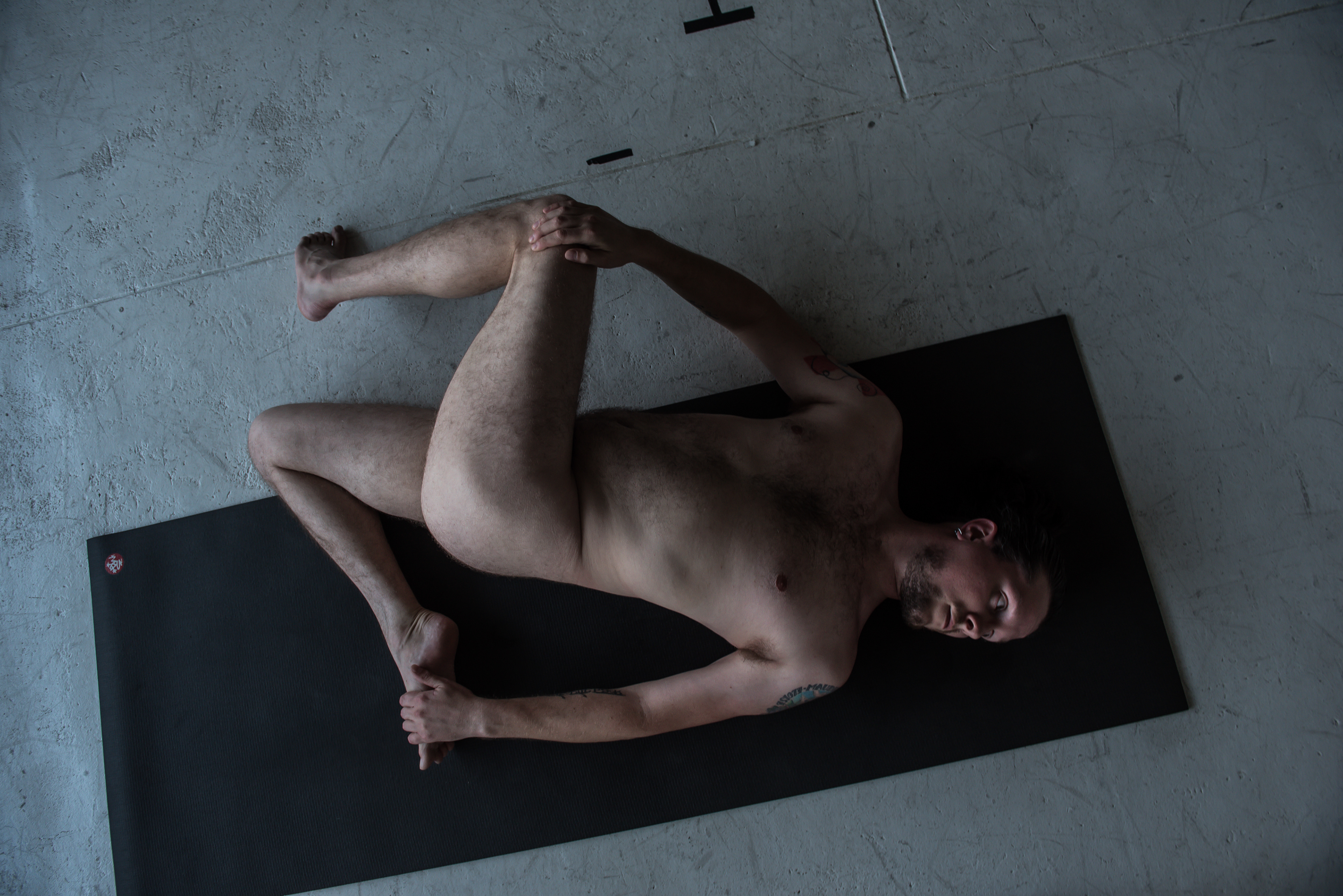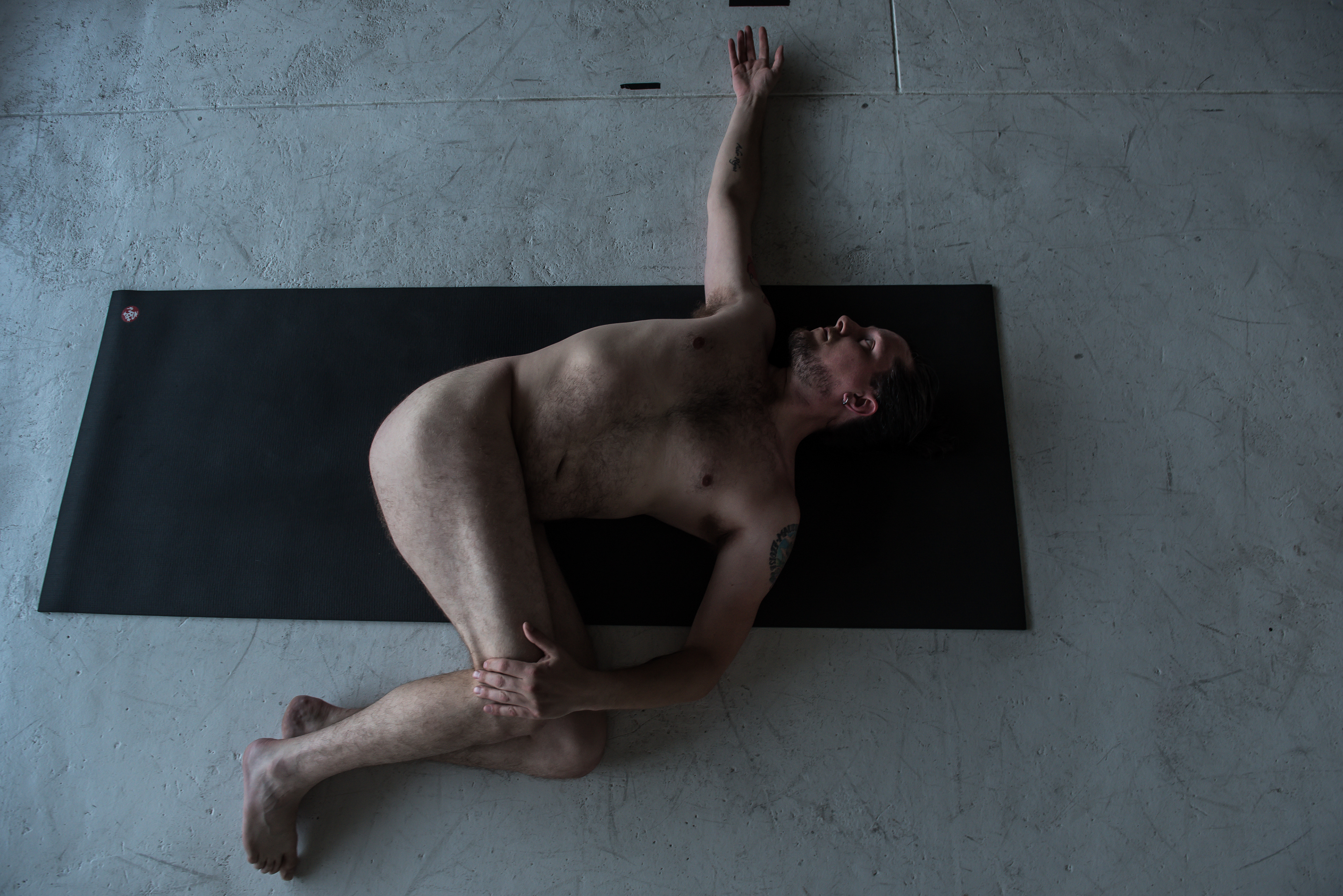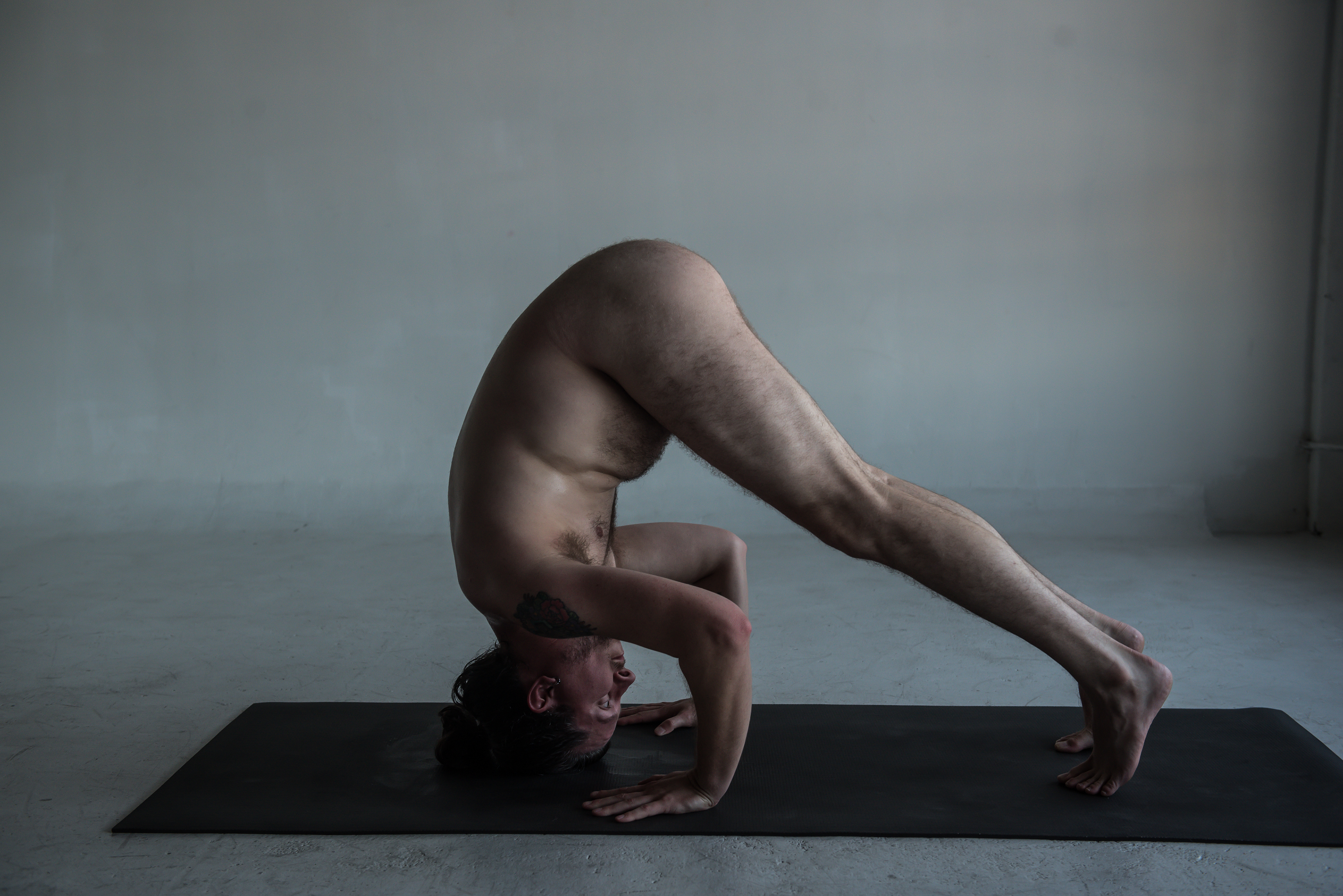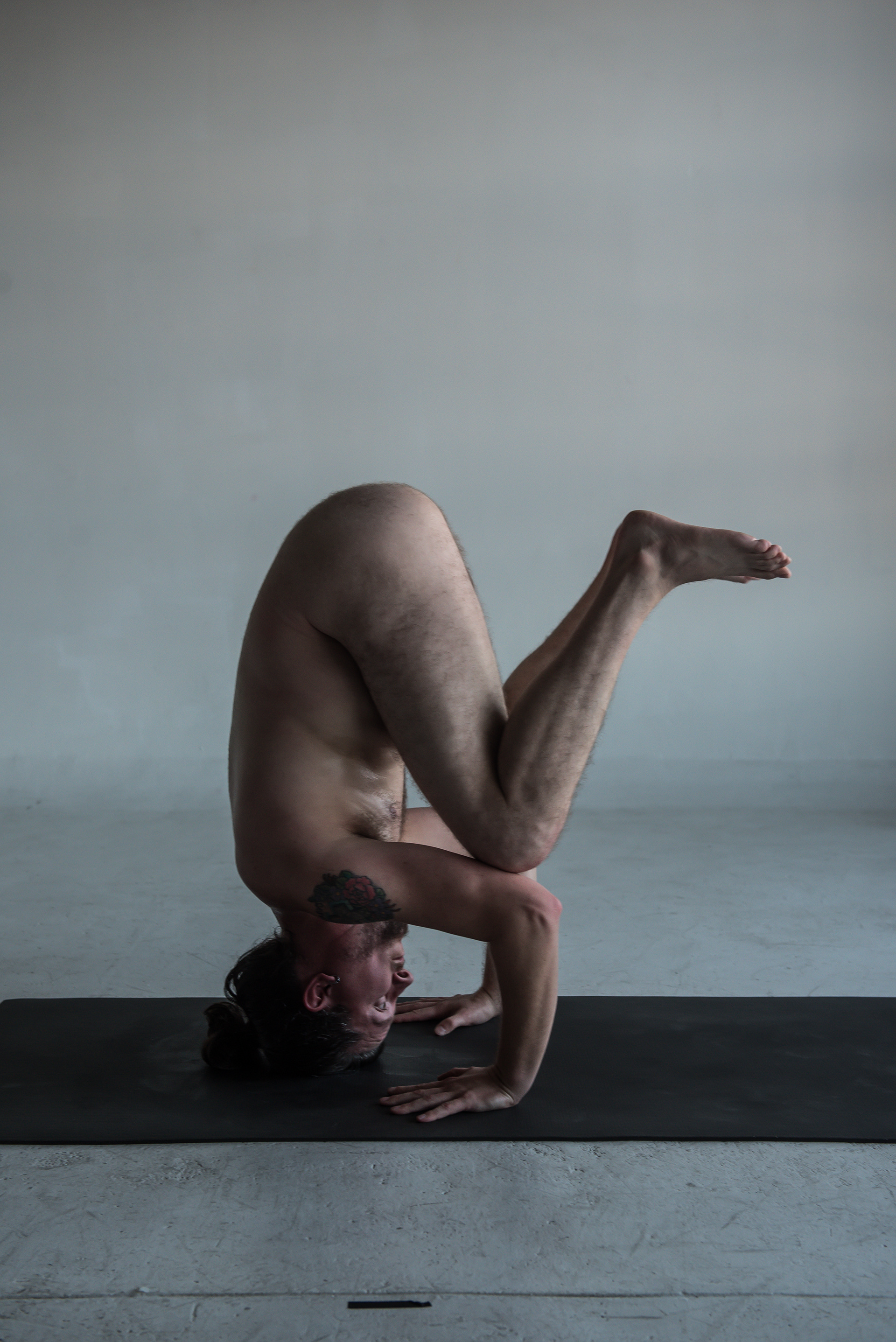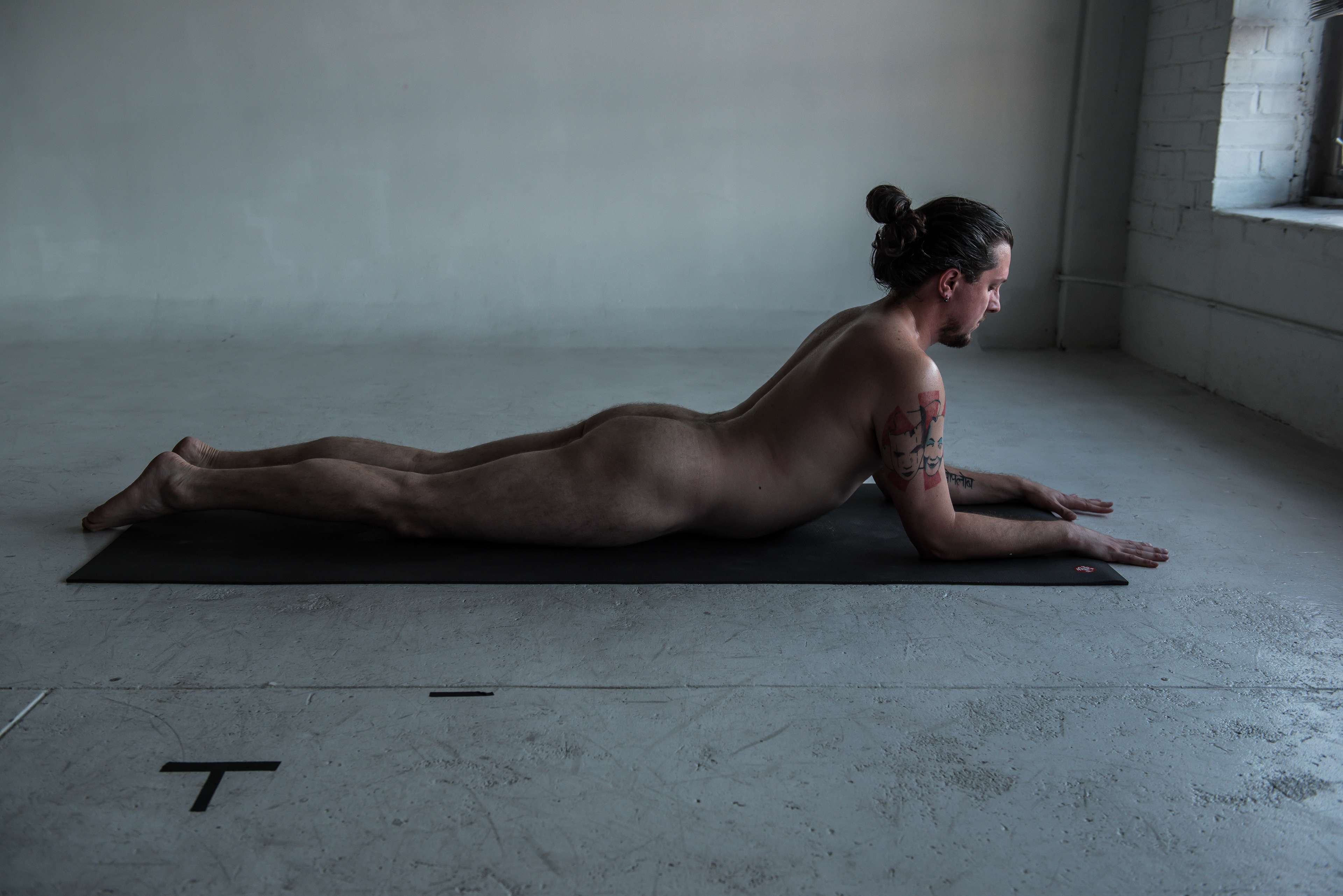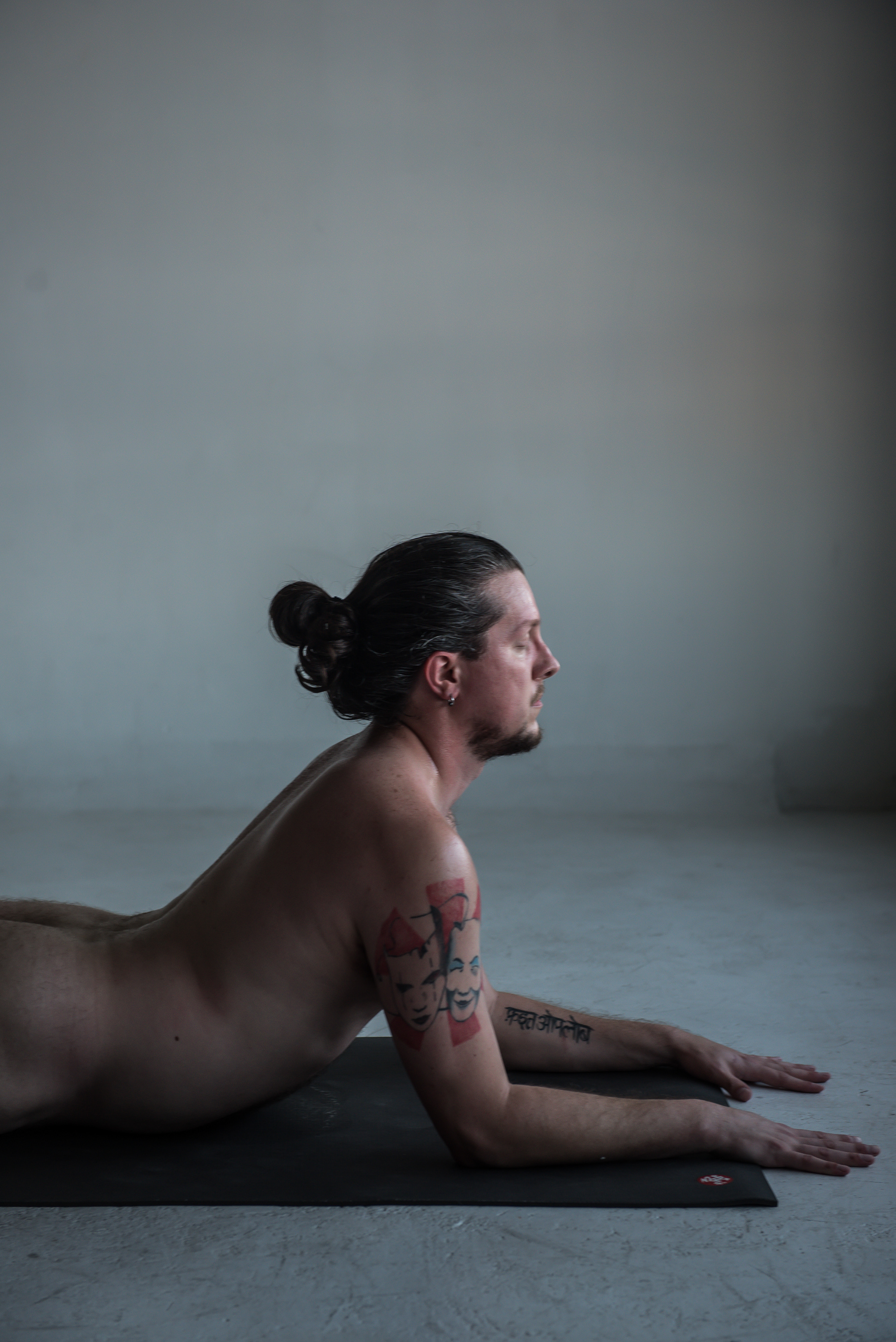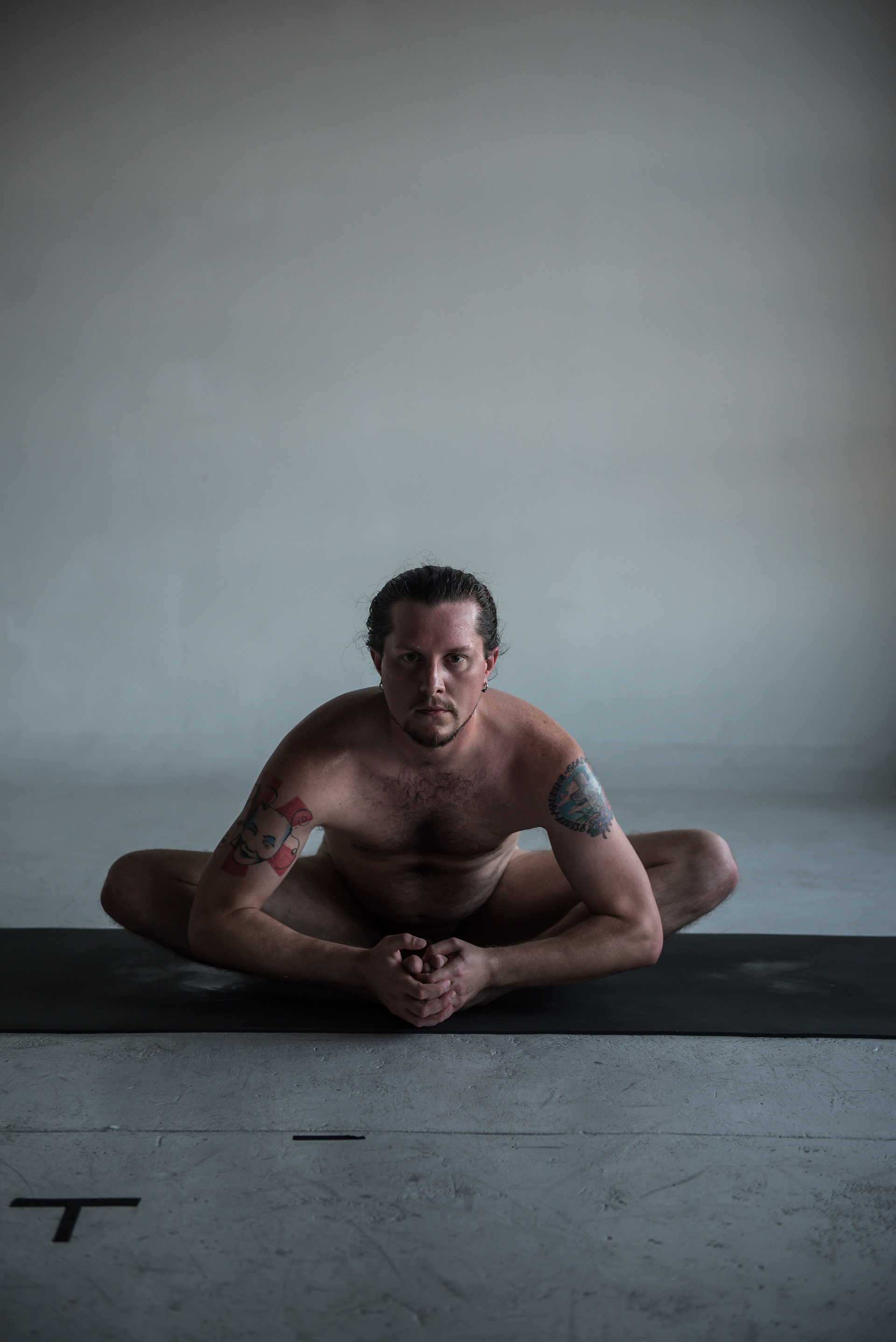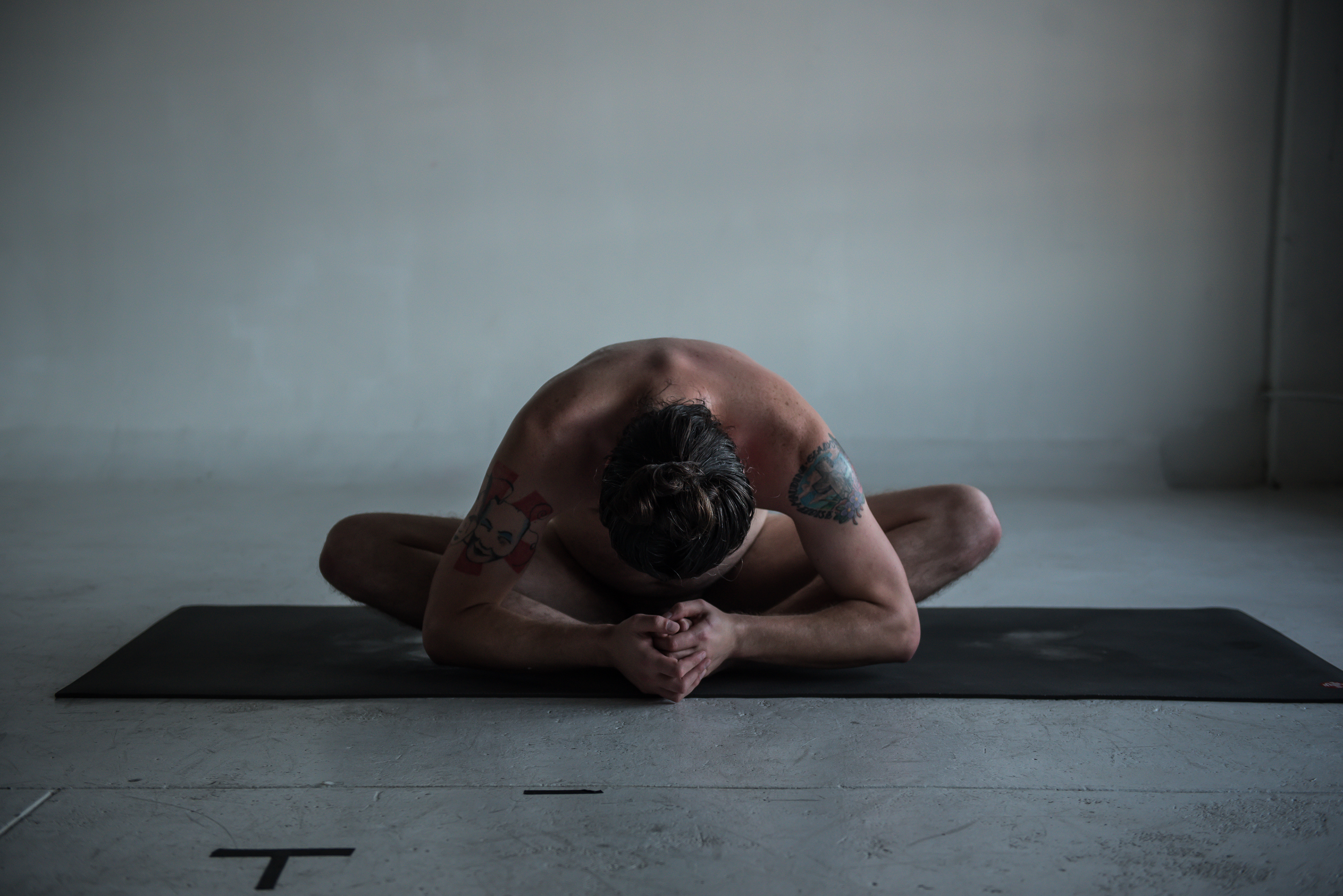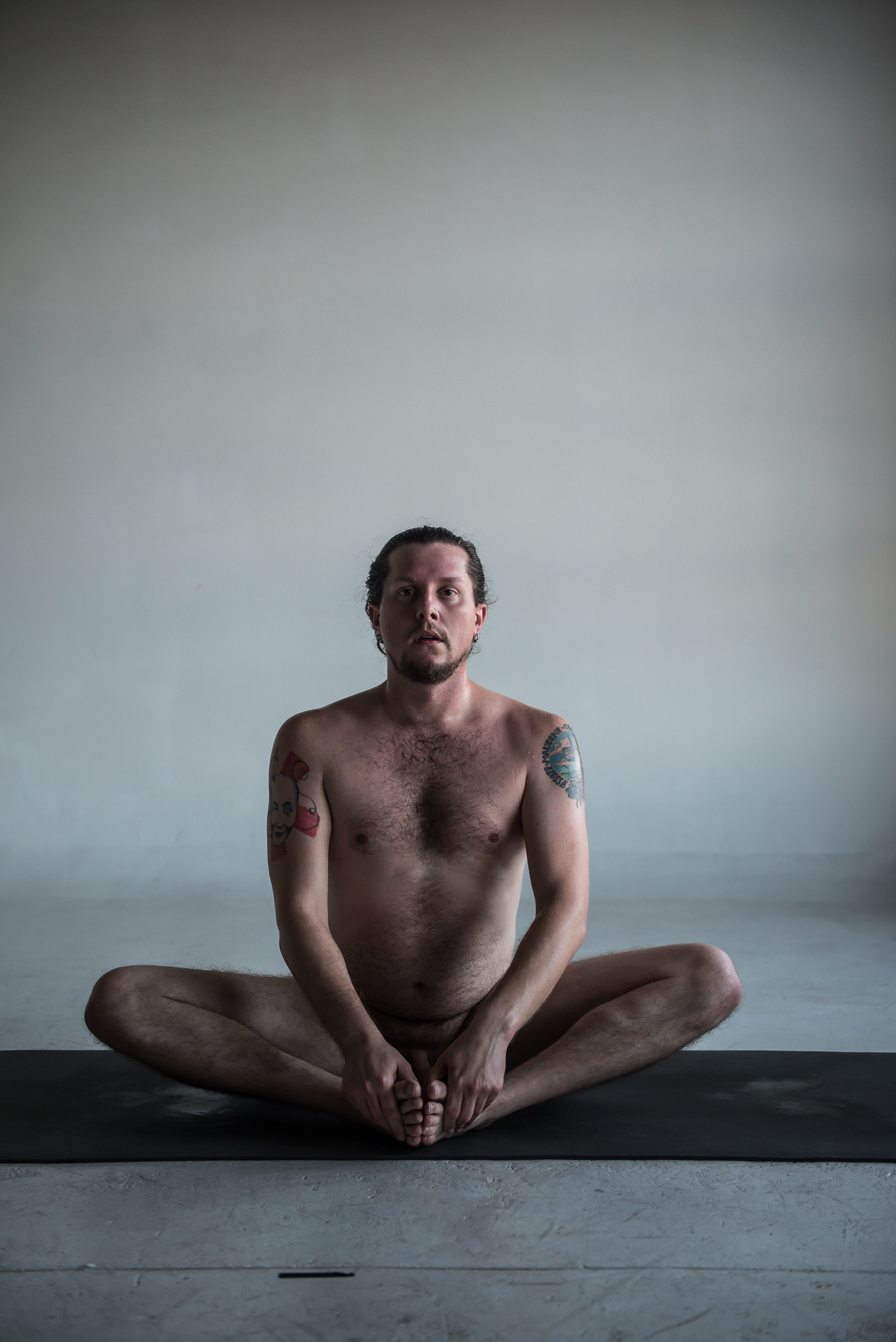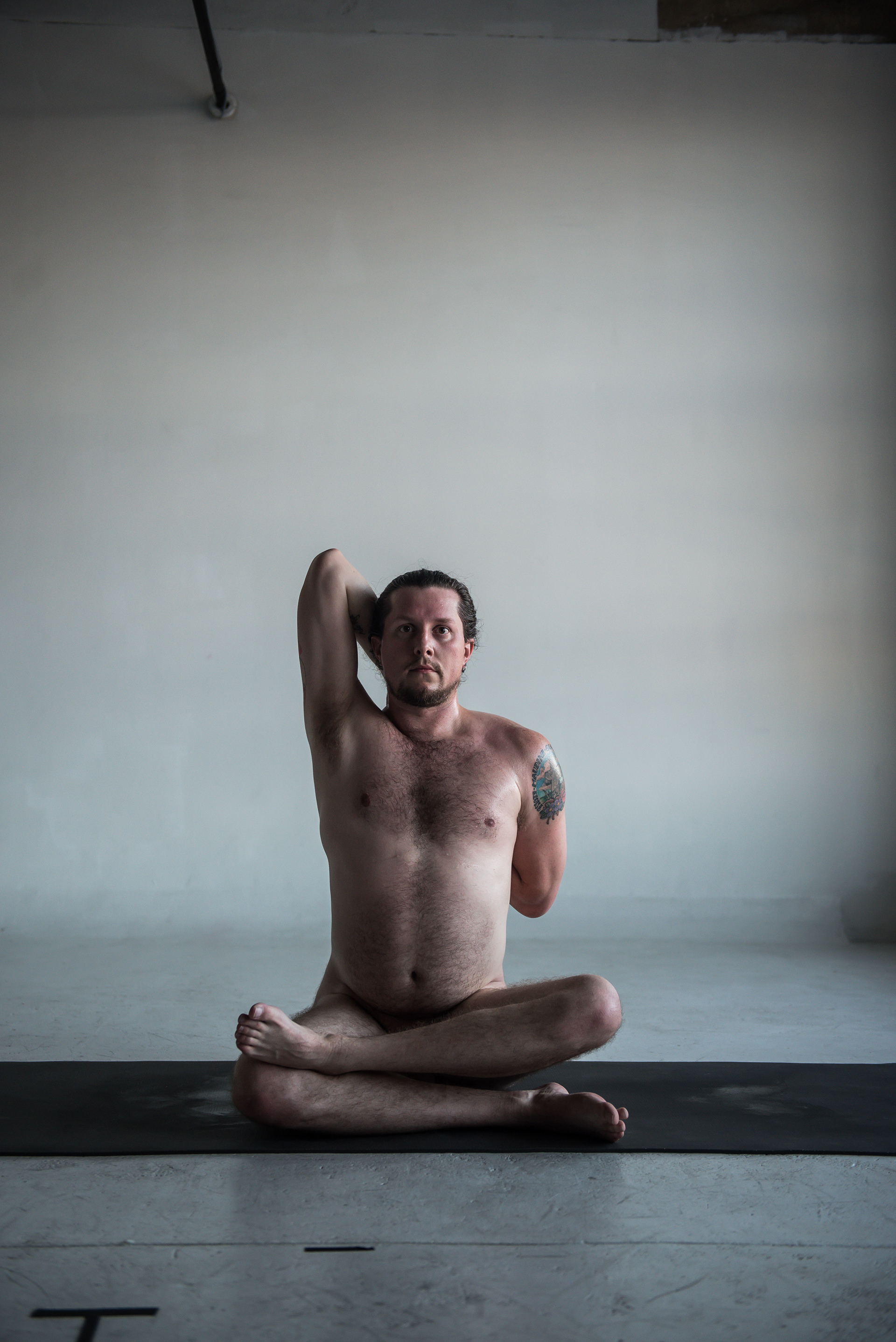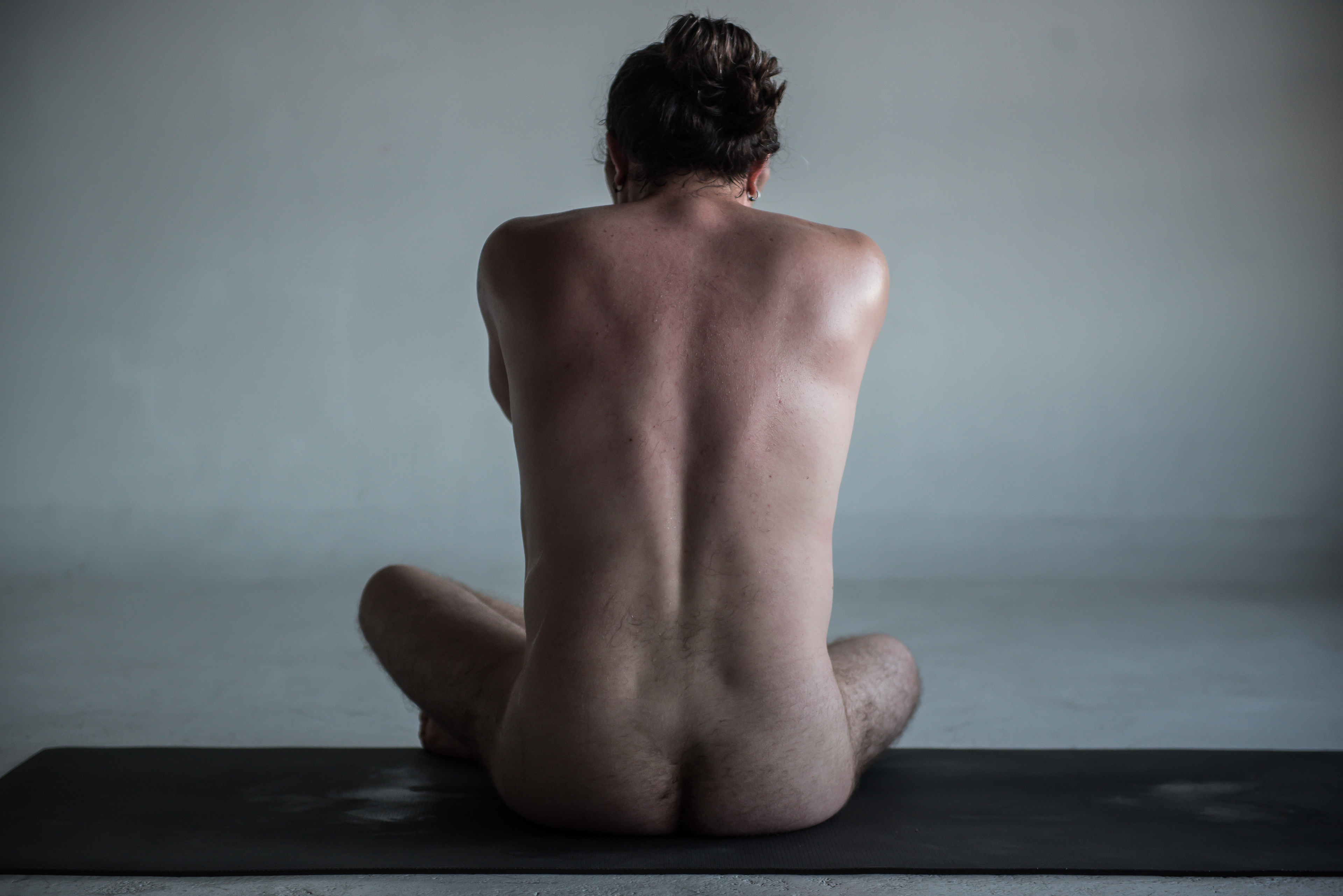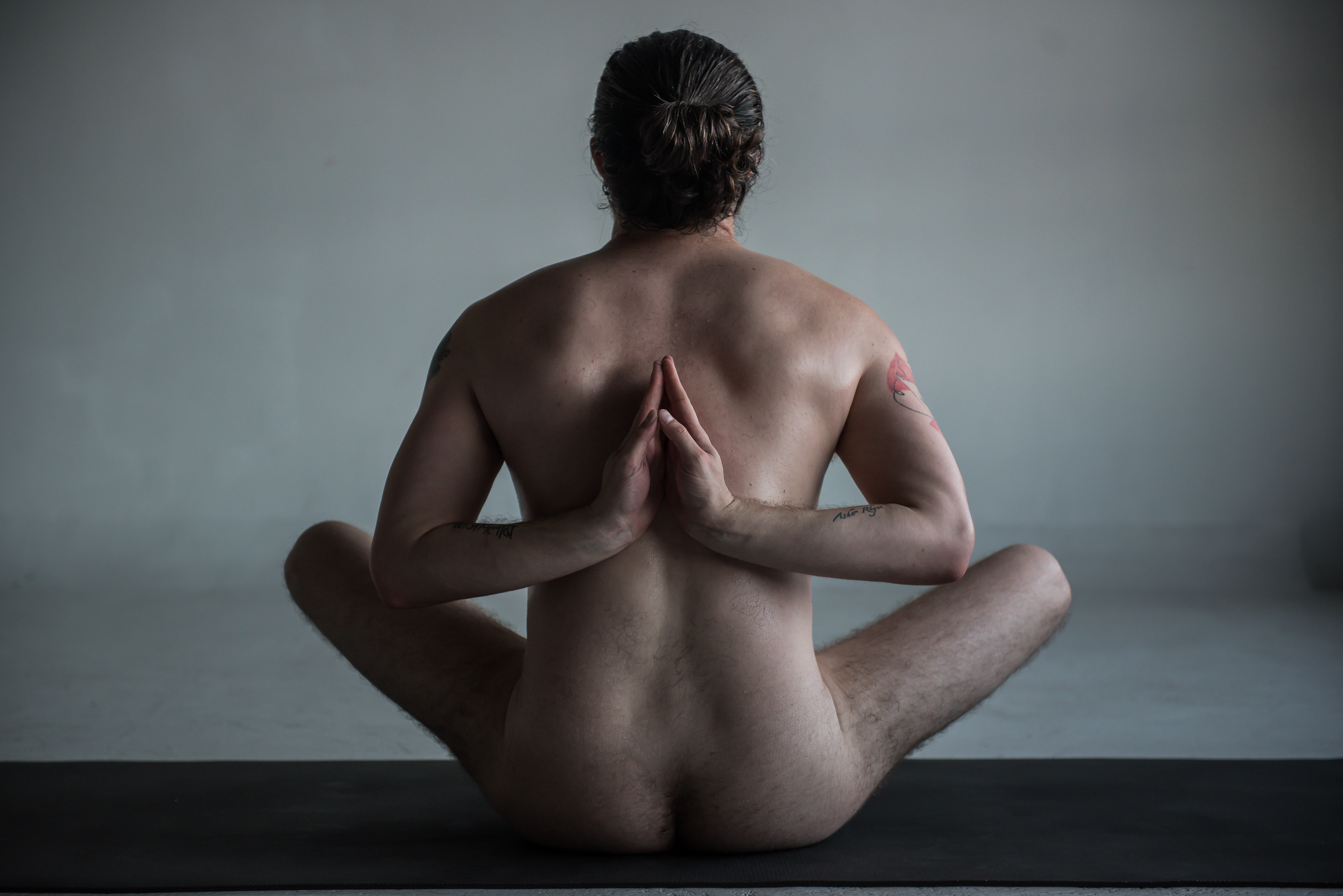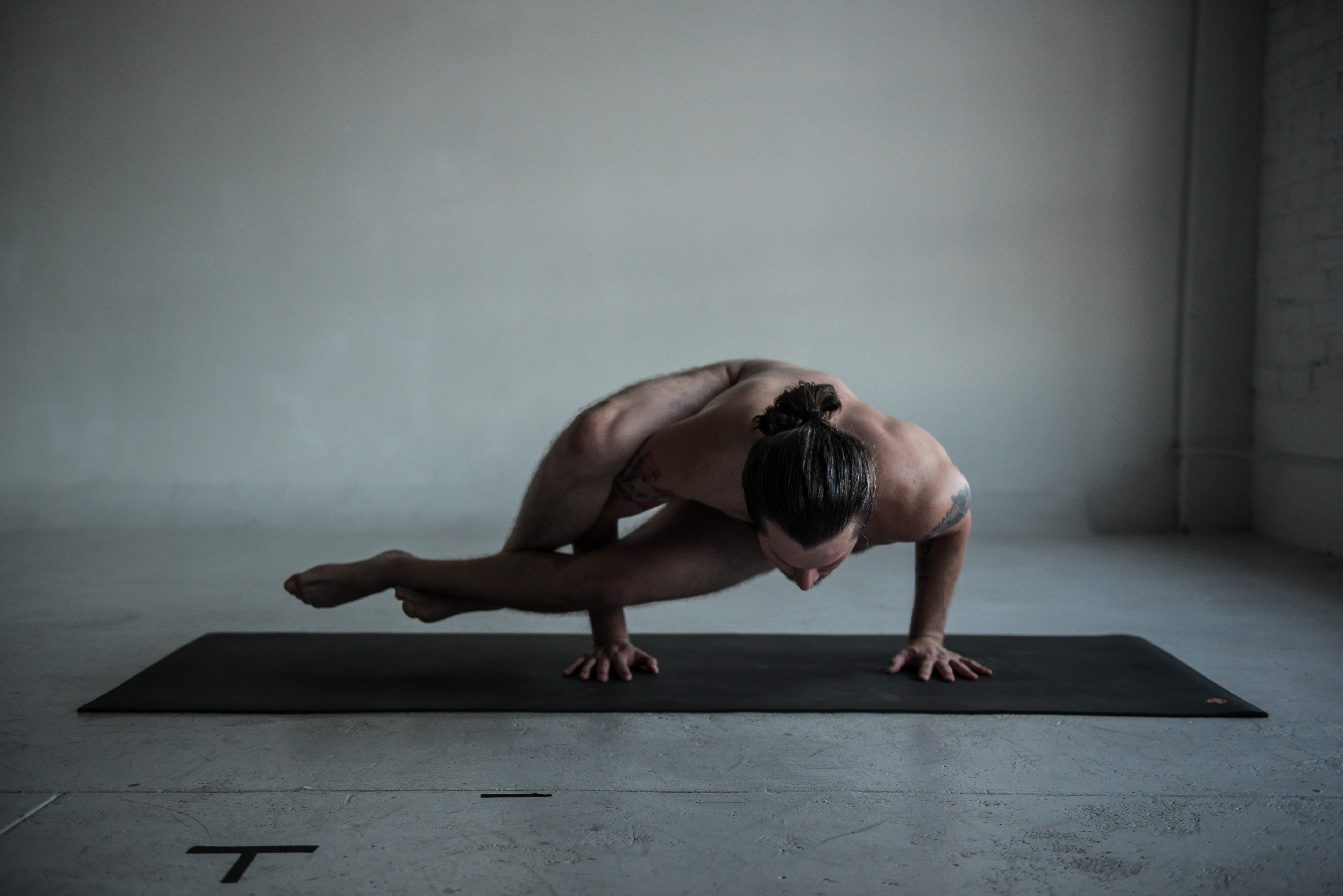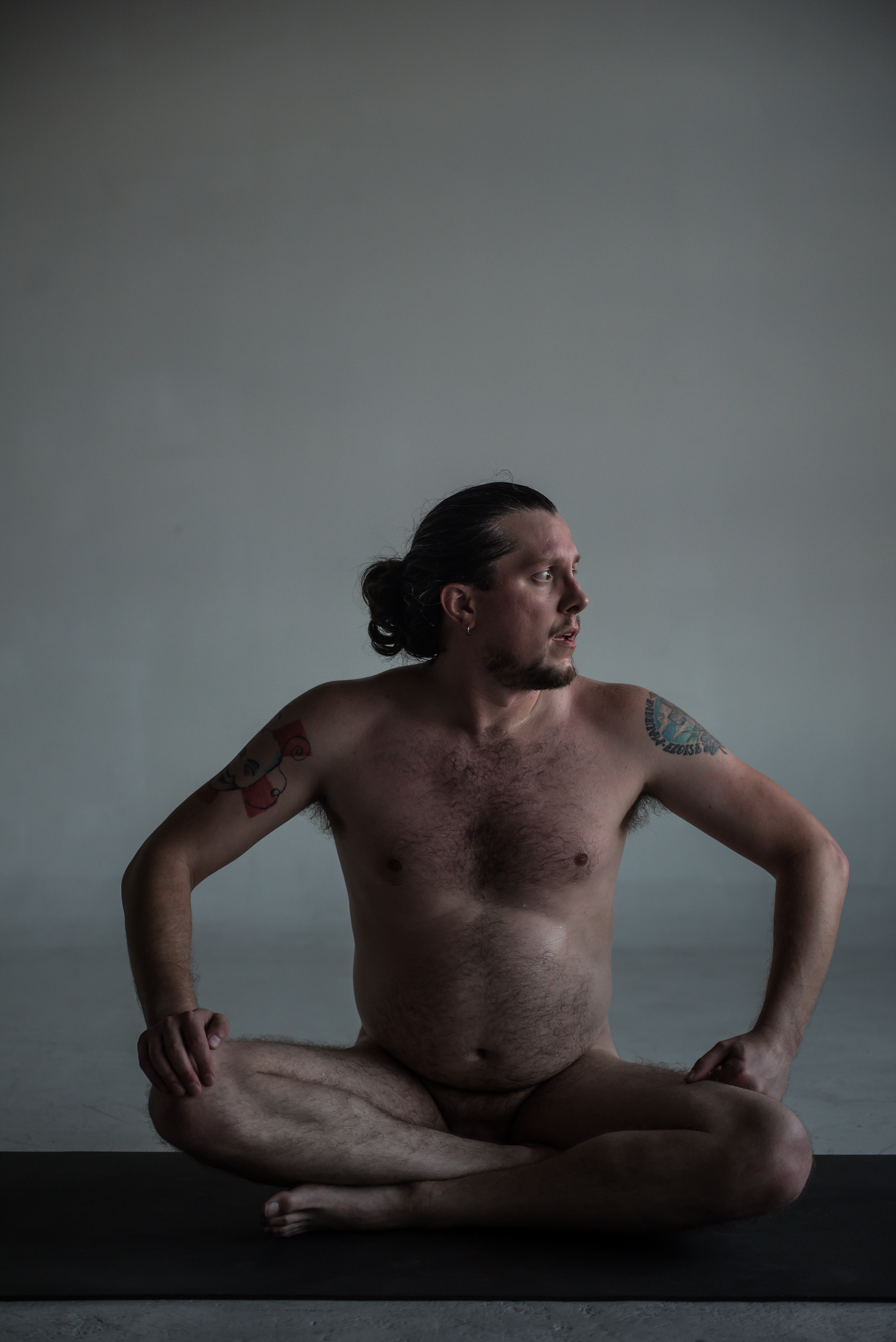 Use the form below to inquire about being part of this project. Deadline for submissions is